Management Team
Our strong management team is the foundation of our business. These individuals work hard to provide expert guidance and direction to our financial representatives in order to support their success.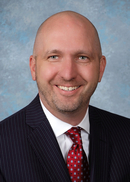 Eric D Aslakson
Managing Partner
eric.aslakson@nm.com
Office 206-623-8801
My Networks:
Eric D. Aslakson CLU®, ChFC®, CLTC is the managing partner with Northwestern Mutual-Puget Sound in Seattle WA and has served in this role since 2010. Eric joined Northwestern Mutual as a college intern in 1998 while attending the University of Nebraska. After a successful internship Eric went full-time with Northwestern Mutual upon graduating in 1999. Eric has held every leadership position in the office and is passionate about our career and helping others achieve their goals.
Eric and his wife Jessica live in Newcastle and have 3 children, Owen age 9, Easton age 4 and Eva who is 6 months. In his free time Eric enjoys golfing, trail running, fishing and spending time with his family.
Eric serves our community by serving on the board of the UW Sales Program and The Earl Thomas Guardian Angel Foundation. Eric is also heavily involved and passionate about our offices involvement with the Seattle Brain Cancer walk. Eric is passionate about helping others and serving our community.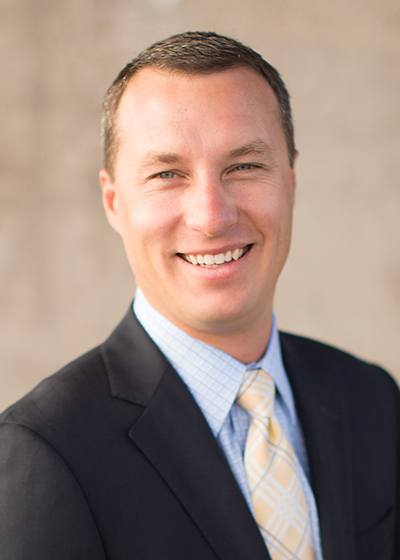 Managing Director
Office 253-680-7811
My Networks:
CW Middleton joined Northwestern Mutual in May 2002 and is the Managing Director of Northwestern Mutual - South Puget Sound in Tacoma, WA.  He was initially inspired by the successful career of his father, a longtime advisor and Managing Partner of the agency in Seattle, Washington.  That inspiration quickly grew into a desire to build relationships and help others succeed.
CW is passionate about leadership, personal development and guiding others to achieve their goals.  This manifests through the growth of his personal practice as a Wealth Management Advisor as well as his role as Managing Director which he took on in 2011 to grow the agency's presence in the southern area of Puget Sound. 
Family is the top priority for CW, who in his spare time is an avid boater who loves to cruise the beautiful Puget Sound with his wife Natalie and their three children.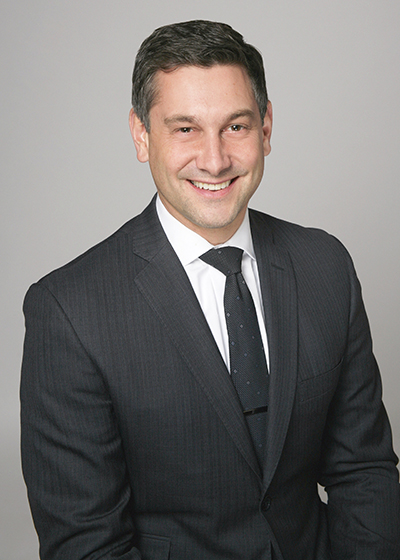 Managing Director
Office 425-454-5955
My Networks:
Luke Madsen is the Managing Director of Northwestern Mutual - Puget Sound's Bellevue, WA office.  Luke started with Northwestern Mutual as an intern in 2002 and currently, as Managing Director, he works closely with new financial representatives and interns to help them be successful while also growing his own clientele. Luke loves the outdoors and spending time with his friends and family.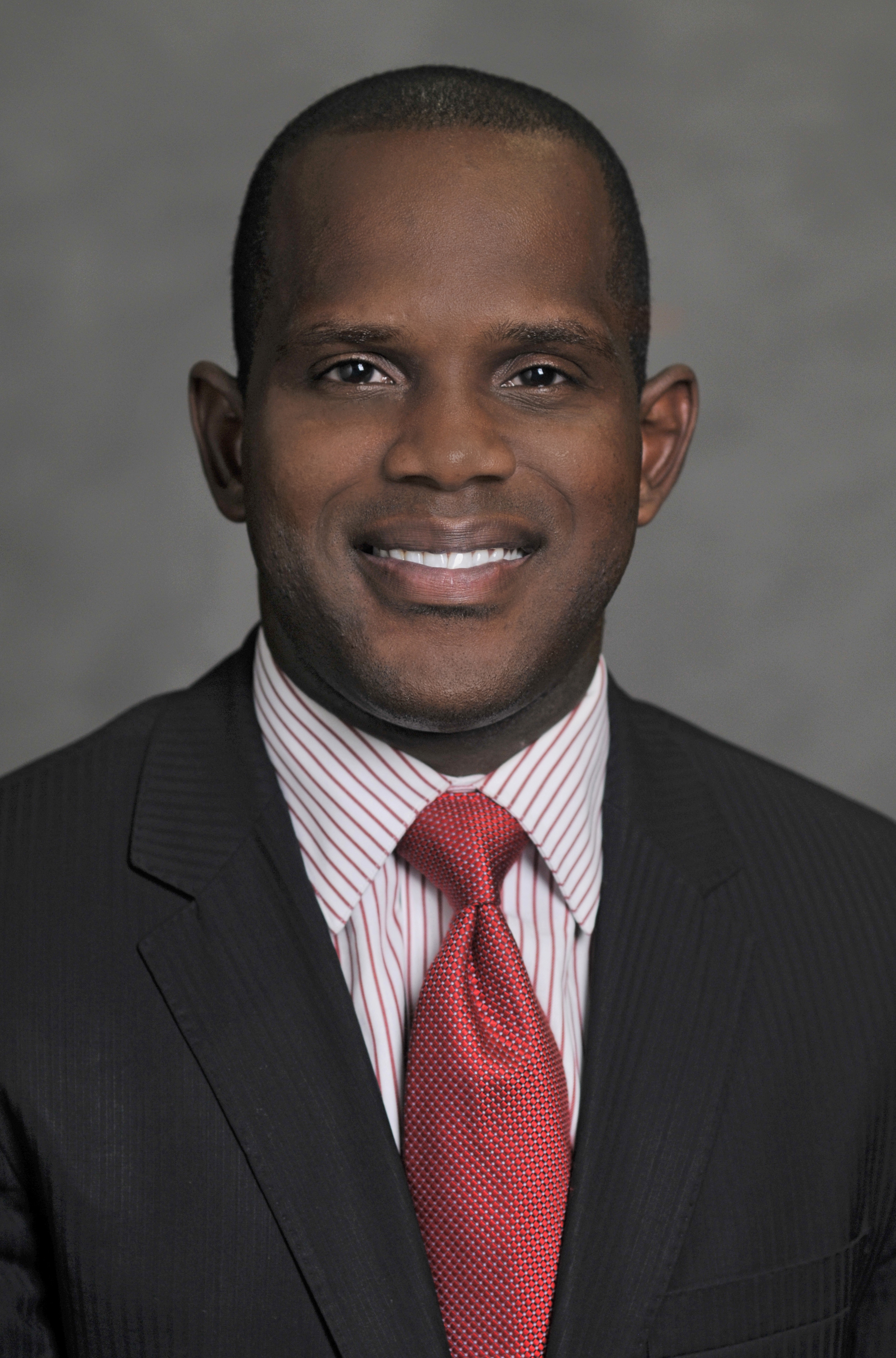 District Director
Office 206-777-3549
Wesley started his career with Northwestern Mutual as an intern in 2007. He fell in love with the internship immediately - both with the tremendous value that we provide clients, but with the idea of creating a strong business. In 2008, he was the #8 intern in the country and went full-time the day after graduation. He has also achieved Pacesetter 1st 40 and later received his CFP in 2010 and in 2011 on his way to becoming one of the youngest Wealth Management Advisors in the system. In addition, he finished in the Top 10 in the Western Region his gold and platinum years, as well as Top 50 in the country during that time period. For two years, he helped run the internship program until becoming a Recruiting Field Director in 2010. Currently he is building a Forum practice while coaching an eight person unit.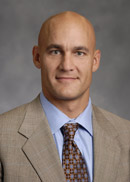 Field Director
Office 360-647-2321
Office 206-890-1695
My Networks:
Paul Twedt, CLU®, ChFC® is Field Director of Northwestern Mutual - Puget Sound's Bellingham, WA office.  He joined Northwestern Mutual in 1992 and immediately distinguished himself as a successful Financial Representative, earning the New Agent's Bronze (1993), Silver (1994) and Gold (1995) awards.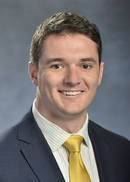 Field Director
Office 206-623-8801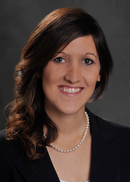 Lindsey H Effner
Chief Operating Officer
lindsey.effner@nm.com
Office 206-777-3562
Lindsey Effner started with Northwestern Mutual in 2007 as an actuarial intern.  Upon graduating from Butler University with a degree in actuarial science and economics, she spent two years as an actuarial associate in Milwaukee.  In 2010, she and her husband followed their passion for the outdoors to Seattle.  After a short hiatus from NM, she returned, joining the Puget Sound offices in February 2011.  Since then, she has held various roles, including Sales Execution Team associate, RACE coach, and Director of Development.  She moved into her current role as Chief Operations and Internship Development Officer in June 2014.
Lindsey is passionate about her work and having the opportunity to positively impact the Puget Sound community.  She loves being with a company committed to doing the right thing for their policyholders and is thrilled to be able to work closely with and help develop career advisors and staff.
Lindsey resides in downtown Seattle with her husband, Jake, and their dog, Rudy! They spend the majority of their free time backpacking, hiking and kayaking in Western Washington.  When not trekking in the mountains, she enjoys hot yoga, exploring the food scene downtown, planning out her next chance to stamp her passport and watching reruns of The Office.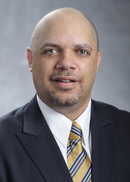 Spence Robinson
Director of Operations
spence.robinson@nm.com
Office 206-777-3439
Spence Robinson is the Director of Operations for Northwestern Mutual - Puget Sound and has been with the agency since March 2006. Spence oversees the day-to-day operations of the Network Office and technology for the Network, District and Detached offices as well as assists with special projects for the Managing Partner. In his free time, he enjoys being with family and friends and is a big baseball and football fan.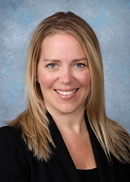 Caroline L Scobee
Executive Assistant
caroline.scobee@nm.com
Office 206-777-3441
Caroline Scobee is the Executive Assistant to Managing Partner, Eric D. Aslakson, CLU®, ChFC®, CLTC and Chief Development Officer, Courtney Meyer, CLU®. She been with Northwestern Mutual - Puget Sound since January 2006. Carrie is a long time resident of Washington state and enjoys spending time with family and friends.